A unique technology platform
From host organisms to the production of new biomolecules… A complete in-house discovery pipeline !
Proprietary Actinomycete collection
In collaboration with the ULiege CIP lab, Hedera-22 has built its own actinomycetes library. This library is composed of strains collected in very unfriendly environment giving them unique properties. Full genomics analysis of these strains constitute an unequaled matrix library.
Bioinformatic predictive approaches
Based on a AI driven methodology, the original strategy developed by Hedera-22 accelerates the next generation biomolecule discovery.
in silico identification of bacteria able to biosynthesize cryptic compounds, the optimal production conditions, their structure and bioactivity.
cutTing edge Metabolomics
State of the art molecular metabolomics equipment and methods for new biomolecule structure elucidation.
Improving production of new molecules with targeted genetic modifications. Bioactivity and ecotoxicity preliminary checks conducted in house.
Next generation Natural Product development by Hedera-22 adresses the growing multiple resistance phenomena in medical care and proposes sustainable solutions for agriculture.
Antimicrobial resistance (AMR)
« Antimicrobial resistance (AMR) is a global health and development threat. It requires urgent multisectoral action in order to achieve the Sustainable Development Goals (SDGs). WHO has declared that AMR is one of the top 10 global public health threats facing humanity.
Without effective antimicrobials, the success of modern medicine in treating infections, including during major surgery and cancer chemotherapy, would be at increased risk. »
World Health Organisation
October 2020
« Biopesticides are usually inherently less toxic than conventional pesticides.
Biopesticides often are effective in very small quantities and often decompose quickly, resulting in lower exposures and largely avoiding the pollution problems caused by conventional pesticides. »
Environmental Protection Agency, USA
August 2016
Our main activities & services
Pre-characterized biomolecule catalog available for screening for biological activity of interest.
Identification of optimal expression conditions for maximising the fermentation yield.
Identification of next generation biomolecules with pharma, agro or other activity in the scope of licensing or partnership agreement.
Screening and sequencing of microorganism genomes; complex biological data mining and genomic analysis.
Hedera 22 team is competent, light and dynamic. It is supported by the 4 founders who bring their expertise, fame and passion.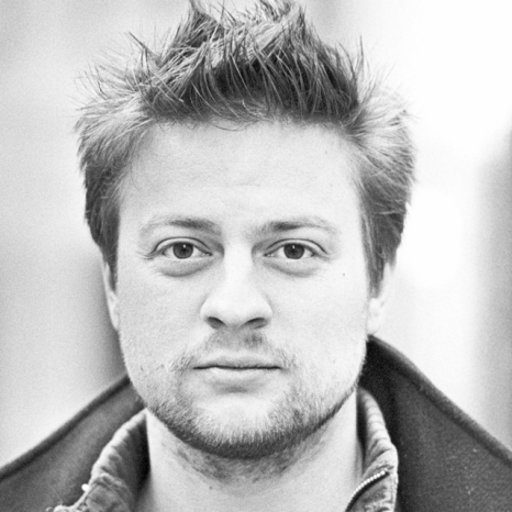 Researcher
Bioinformatics
Researcher
Molecular Biology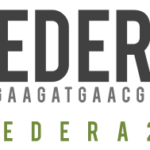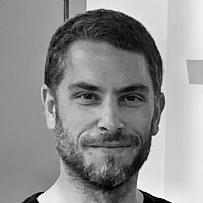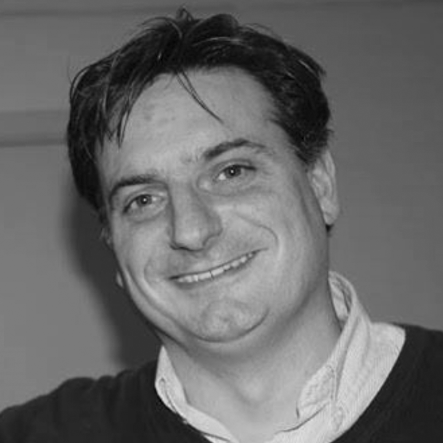 Science and technology for a better life.
Hedera-22 was created in 2015 as a spin-off from ULiege.
Its first activity was based on the development of bioinformatics competencies and the informatic treatment of massive biological data combined with « omic » biology expertise (genomics, proteomics, metabolomics).
In 2020, Hedera-22 raised funds to pursue its activity in a wider field. It positions itself as a partner to industries active in research and development of innovative products based on the use of new natural molecules of agronomic, pharmaceutical or other interest.
Hedera-22 is in the press !