A unique technology platform
From DNA sequencing to the production of new biomolecules… A complete in-house discovery pipeline !
Proprietary Actinomycete collection
Hedera-22 has built its own actinomycetes library composed of strains collected in unfriendly environment with unique properties, focused and specific to the goal.
Bioinformatics predictive approach
The original strategy developed by Hedera-22 accelerates the next generation biomolecule discovery through a better identification of gene cluster diversity and uniqueness, and prediction of the metabolite molecular structure.
cutTing edge Metabolomics
State of the art molecular metabolomics equipment and methods for new biomolecule structure elucidation.
Bioactivity and ecotoxicity preliminary assays conducted in house.
The challenge for a better planet drives Hedera-22 towards the development of sustainable products for plant protection .
Building on our core competencies and accelerated process, we intend to partner with agro leaders to join them in the development of solutions for the future.
Usually more bioavailable, Natural Products are more likely to resemble biosynthetic intermediates or endogenous metabolites, and hence take advantage of active transport mechanisms .
Nature has learned to maintain low hydrophobicity and intermolecular H-bond donating potential when it needs to make biologically active compounds with high molecular weight and large numbers of rotatable bonds.
Natural products and their derivatives have been recognized for many years as a source of therapeutic agents and structural diversity .
By mimicking certain distribution properties of natural products, combinatorial compounds can be substantially more diverse and have greater biological relevance than purely synthetic compounds.
Our main activities & services
For the identification of a new metabolite of natural origin with activity in agriculture as herbicide, fungicide, insecticide or stimulant.
Next generation BIOMOLECULEs library
Pre-characterized biomolecule catalog available for screening in the scope of licensing agreement.
Hedera 22 has a strong interdisciplinary team with high level of expertise.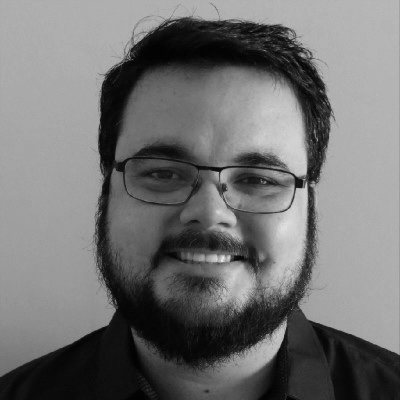 Micro & Molecular Biology
Micro & Molecular Biology
Metabolomics and biomolecular chemistry
Metabolomics and biomolecular chemistry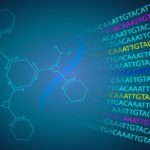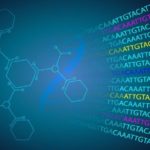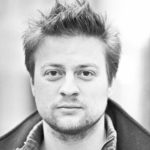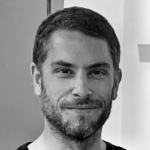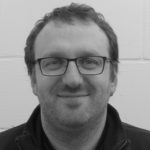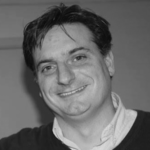 Science and technology for a better life.
Hedera-22 was created in 2015 as a spin-off from University of Liège, to provide bio-informatics services.
In 2020, Hedera-22 extended its activity to the discovery of natural products using internal bio-informatic predictive tools.
After having validated its capabilities with several proof of concepts, Hedera-22 is today developing a DNA-based synthesis platform combined with enhanced predictive bio-informatics platform that will allow to drastically increase the output, diversity and maturity of unique metabolites.
May 2023 : Hedera-22 is looking for new investors to support the development of its synthetic biology process that will leverage the discovery capabilities.
Contact us on info@hedera22.com.
We are regularly expanding our team. Contact us for more info about open positions. (@ admin@hedera22.com )
May 2022 : Discover our research article written in collaboration with the University of Liège – InBioS Center for Protein Engineering, GIGA Proteomics Facility and Mass Spectrometry Laboratory MolSys Research Unit – describing the discovery of 43 novel ferroverdin-like compounds from Streptomyces lunaelactis species. Our collaborative work uncovered putative novel CETP inhibitors structurally related to ferroverdins.
Send us a message with the below form or visit our Linked In profile